Today's guest post is from another exciting wed-tech company to hit the scene. Wanderable is a honeymoon registry site that offers the added benefit of sending personalized email thank you notes straight from your phone – featuring photos taken on your trip!

So you're getting married, but already own your dream set of pots and pans, and don't need a lot of new stuff from a traditional wedding registry. You also have dreams of eating croissants in Paris or lounging on a hammock in Hawaii, but are worried about budgeting your trip after you big day. Enter Wanderable.com, a honeymoon registry site that makes it easy for your friends and family to give you meaningful and memorable experiences.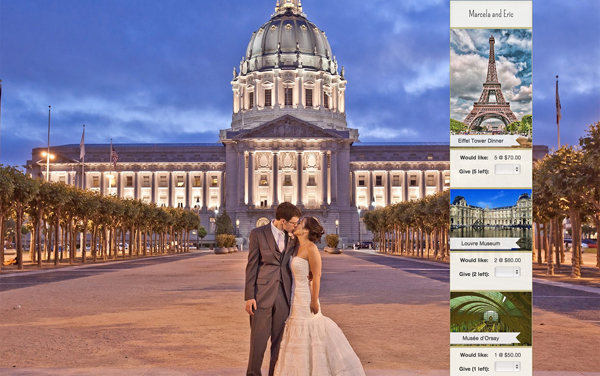 Setting up your honeymoon registry on Wanderable is simple. You can create a personalized design or use one of the site's 28 themes, and the layouts are clean and well designed (think Pinterest) and ad-free. You can upload a photo of the two of you, add a personal note to your guests and include any wedding details you want to share.
Once you have your registry site setup, you can add any item or experience your heart desires: a snorkeling expedition off the coast of Bora Bora, a stay in a beach bungalow, a couples massage, or a new piece of luggage to take on your trip.
After you have added your registry items, you share your link to your wedding guests, and they give you the experiences you registered for as funds for your trip. You can receive gifts automatically into your bank account or have a check mailed to you whenever you want, and your guests can even choose to send you a handmade gift box with your gift description, or take one to the reception. Wanderable's registries are free to create and have the lowest transaction fees in the industry.
As an added bonus, Wanderable's iPhone app makes it easy to manage your registry on the go and a snap to send your guests personalized thank you postcards that feature your own photos uploaded straight from your phone. You can share the cards for free via Facebook or email, or have Wanderable address, stamp and mail them for you.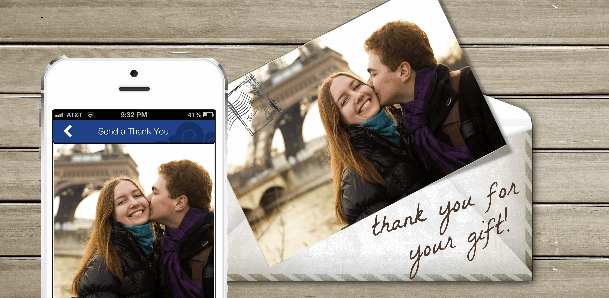 Best of all, you can easily embed your Wanderable registry link right into your Glo site. Get started today at wanderable.com!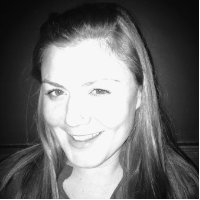 Today's guest post is written by Gemma Aron, Wanderable's content and social media intern. A true wanderer, Gemma spent five years traveling the world before joining the Wanderable team.