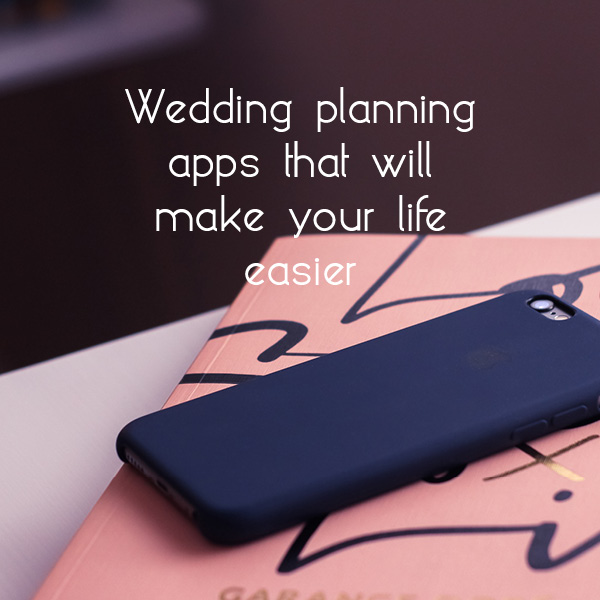 Technology has made planning a complicated event like a wedding a million times easier. There are so many wedding planning tools out there that things can be rather overwhelming, so here are some of the best wedding planning apps we could find to get you started!
For your Lookbook: The Knot Lookbook (on iOS and Android)
This wedding planning app is brilliant for your planning phase. You'll find inspiration for everything from dresses to venues to engagement rings that will help you build your ideal picture for your happy day. You can save your favorites, book appointments with local vendors, and even buy accessories. Best of all? It's free on both iOS and Android.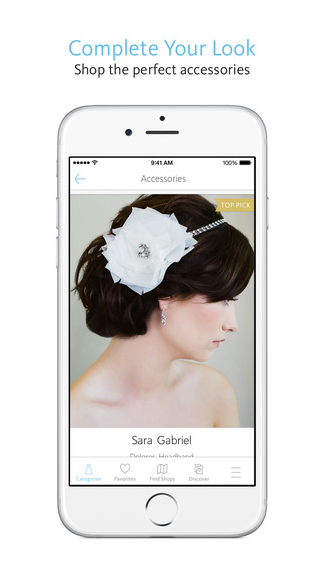 For your wedding website, email invitations and guestlist management: Glo (glosite.com)
We're partial, but we have to recommend Glo for your wedding website, email invitations and guest list management. It will help save time, stress and tears during the planning process – and everyone needs that! You can consider Glo as command central for your guest list and use the service to invite, inform, and organize your guests and allll those RSVPs.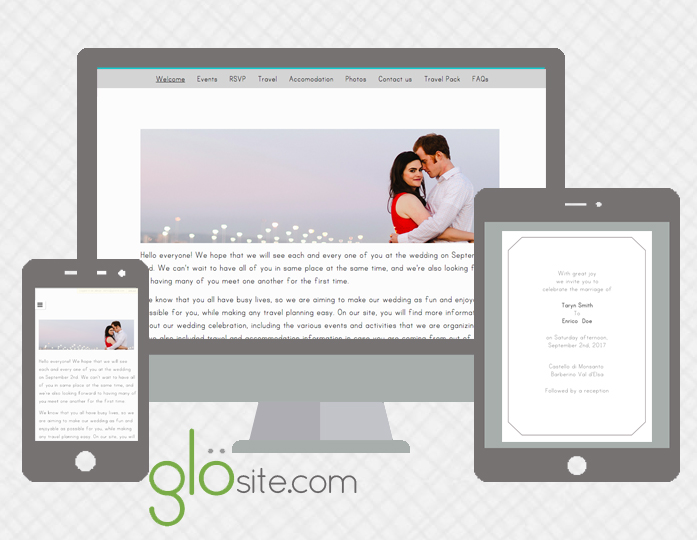 For your task lists: Wedding Happy
Instead of wondering what it is you should be doing for your wedding planning at any given time (because you know deep down there's always something), let this app sort it out for you. It breaks your to-do list into day-to-day tasks that you can add notes to and check off as you go. Best of all, it lets you know when to start thinking about tasks like researching caterers or booking photographers.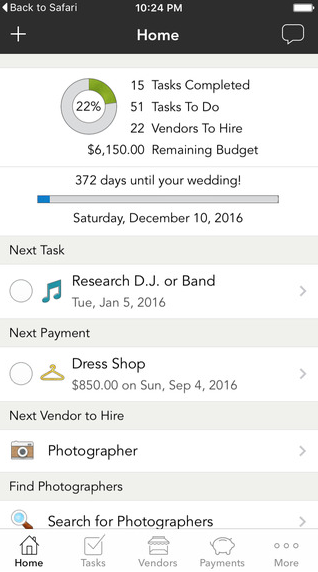 For your budget: Wedding Budget Calculator
Because keeping track of a handwritten budget is a nightmare. This Android app sets reminders for common budget suckers that you may have overlooked, keeping you informed and in control.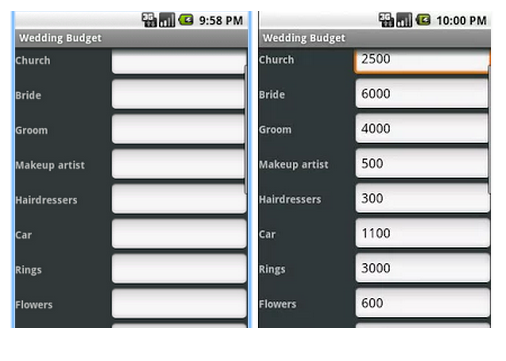 For your registry: Zola
Building your wedding registry is arguably one of the most enjoyable parts of wedding planning. Zola makes it even better (gasp!) because you can add services, group gifts,and experiences—even a honeymoon fund—to your guest options as well. Would you rather put money toward a home remodel than a host of small appliances? Zola makes it possible.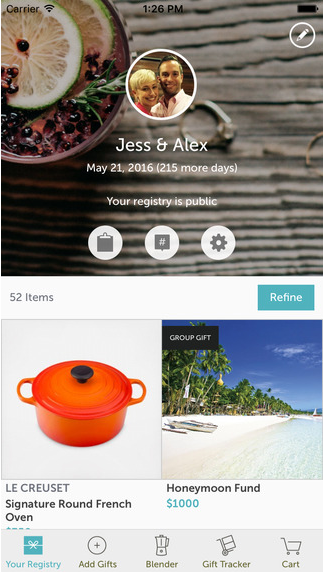 For your photos: Wedpics
It's safe to assume that hundreds of photos are going to be snapped during your wedding. It's also safe to assume that they'll be hard to round up from people after the fact. Invite your guests by email, text or Facebook invite to your Wedpics account, and all of your guest's wedding photos will be posted in the same place. If they add your unique wedding hashtag, they can be made public, too!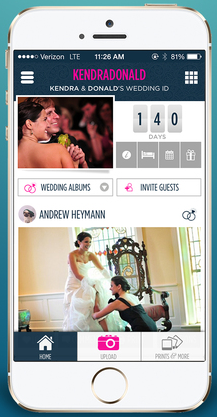 Follow our blog for more wedding tech tips like sprucing up your website, choosing a #weddinghashtag and creating gorgeous save the dates!