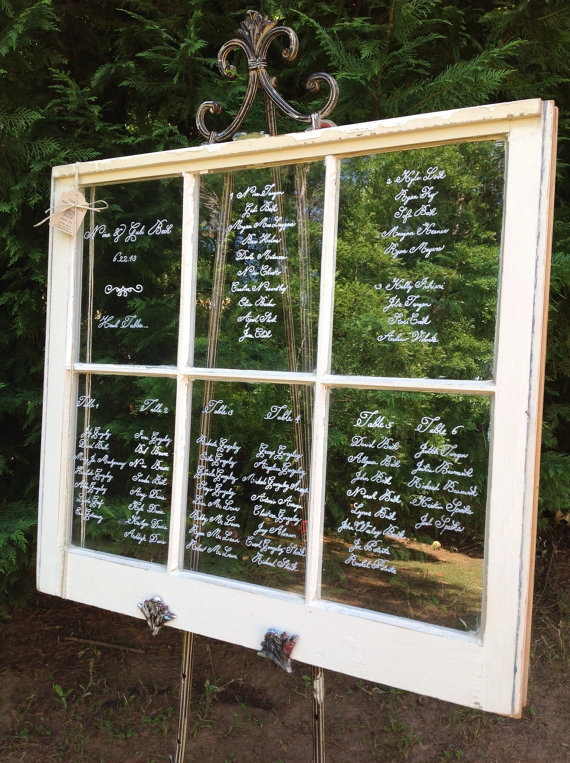 DIY Vintage Wedding Seating Chart available from Vintage House Creation on Etsy
So you've chosen the venue, created your wedding website layout, designed your wedding invitations, and thinned out the guest list. It's time to decide who gets invited to the rehearsal dinner!
So, who should you invite? If you're grappling between keeping your rehearsal dinner small or inviting a crowd, we have you covered with a flowchart to help you through. Follow your heart and the lines below to figure out whom you should invite to your rehearsal dinner!