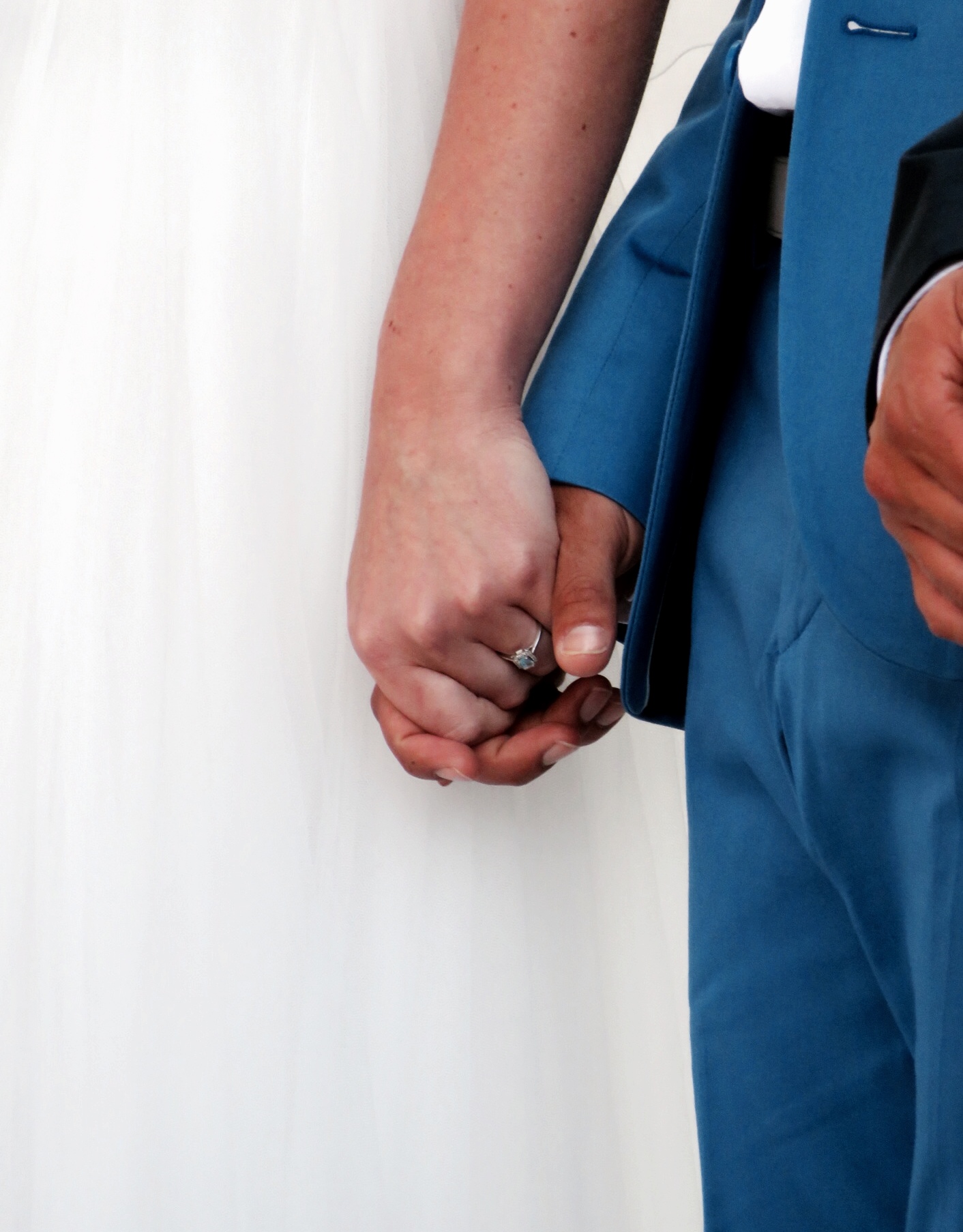 Photo by Maxwell Photography
Are you looking for advice about a tricky relationship? Usually we are, too. Here are our favorite sources for tried and true relationship advice, wisdom, and insight.  Because the intricacies of human relationships can be all but impossible to tackle sometimes. 
A Practical Wedding
You must know by now that we Glo-bies are huge fans of A Practical Wedding. Whether you're planning your wedding or you've been out of the honeymoon stage for a while, APW is going to get you through your relationship roadblocks, your cocktail parties, your budget obstacles, and your wardrobe malfunctions. Truly indispensable tips and advice for couples, friends, relatives and loners alike.
Dear Sugar
Long before Cheryl Strayed's runaway bestseller Wild made it to the big screen, she was working as an anonymous advice columnist for The Rumpus. Her heartfelt column, Dear Sugar, answered letters that explored the depths of people's weaknesses, heartbreaks, jealousies and despairs (the column stopped in 2012, but we promise the archives are totally worth reading—just make sure you have a tissue handy). Today, you can find Dear Sugar on Boston's WBUR. Writers Cheryl Strayed and Steve Almond offer their wisdom and experiences to all kinds of important questions. This is a must listen–whether or not you're in the market for relationship advice.
Lena Dunham and Jenni Conner hit a home run with HBO's Girls. Then, they combined all their trademark candor and applied it to a weekly, long form e-newsletter. This feminist staple boldly faces the modern world and the women who are contributing to it (there's even a piece about a vajacial). At its core, Lenny is about women and the complexities of their relationships with each other and with themselves delivered weekly to your inbox.
Brain Pickings
This beautiful blog cultivates wisdom from classic Literature, scientific findings, TED talks, and more. These meditations, musings, and inspirations are as beautifully written as they are deeply insightful. Visit for the relationship tips and stay for the book recommendations.
Man Repeller
The workplace is challenging. Just showing up is hard sometimes, besides considering how to get away with athleisurewear as much as humanly possible. Our relationships with our work pose big questions, and ultimately big rewards. So do our friendships, our love lives, and our wardrobes. To navigate this, we turn to Man Repeller, the modern woman's secret weapon. The Monocycle podcast offers work advice that is sure to get you in the zone. Ask Isaac offers kind and helpful relationship advice. They've even got your gym etiquette covered.