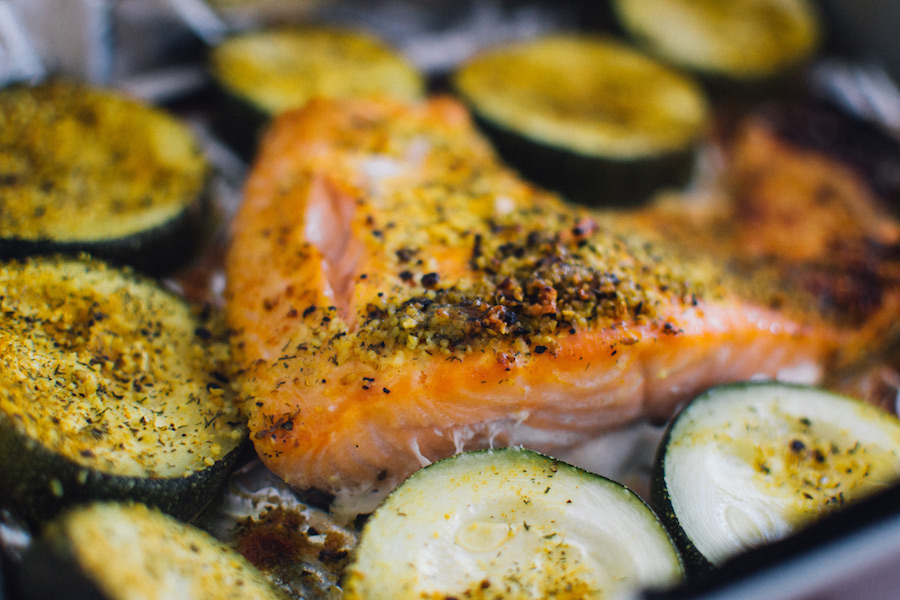 Photo by Patryk Dziejma
We know firsthand how difficult it can be to opt to cook at home each night. But, as we all know too well at this point, cooking at home is healthier, more cost effective, and really seriously can be enjoyable we swear. Here are our favorite food blogs to help keep the chore of cooking fun.
For the Basics
Apartment Therapy is a must read, and so is its sister cooking blog, The Kitchn. This staple made the list because it covers all of the important basics in addition to delicious, easy recipes. After all, what good is a decadent pork chop recipe if you're not sure how to cook a delicious, tender pork chop? Once you've gotten that part down, they'll teach you how to throw the perfect gatheringm make a batch of cocktails, and properly clean all of your cookware. If you'd prefer your cookbooks in analog form, their bestselling cookbook is a must have in any kitchen.
For Those with Mouths to Feed
Jenny Rosenstrach has written for publications like Bon Appetit, The New York Times, Martha Stewart Living, and Real Simple. She also runs cooking blog Dinner: A Love Story to help parents put food on the table. The simple, straighforward recipes on this blog are accessible to just about any picky eater at your table and come with loads of tips about freezing and preparing meals as quickly and painlessly as possible. Besides all of that, the recipes are crazy delicious–whether or not you have wee ones.
For the Vegans
If health is on your mind, then you may have considered eating fewer animal products (or maybe you've cut it out altogether by now, in which case, we salute you, earthly warrior). The recipes on Wholly Goodness are so inventive and inspiring that you may forget about cooking with meat altogether. The food blog was nominated for a 2016 Saveur Blog award, and the beautiful photography and thoughtful writing certainly live up to the honor.
For Your Sweet Tooth
The Sugar Hit is simply too much fun. Hailing from the Netherlands, this food blog covers all things baking, from savory scones to the greatest cakes you've ever seen. The design is surprising, playful, and fun–just how baking should be.
If You Just Need a Drink
We feel you. That's why we aren't strangers to Drink Straight Up. This simple WordPress site covers everything from classic pre-prohibition cocktails to all the hottest trends in libations. Our favorite part, though, is the technique section. Stop by to learn all of the tips and tricks that will get you tending your home bar like a pro in no time flat.