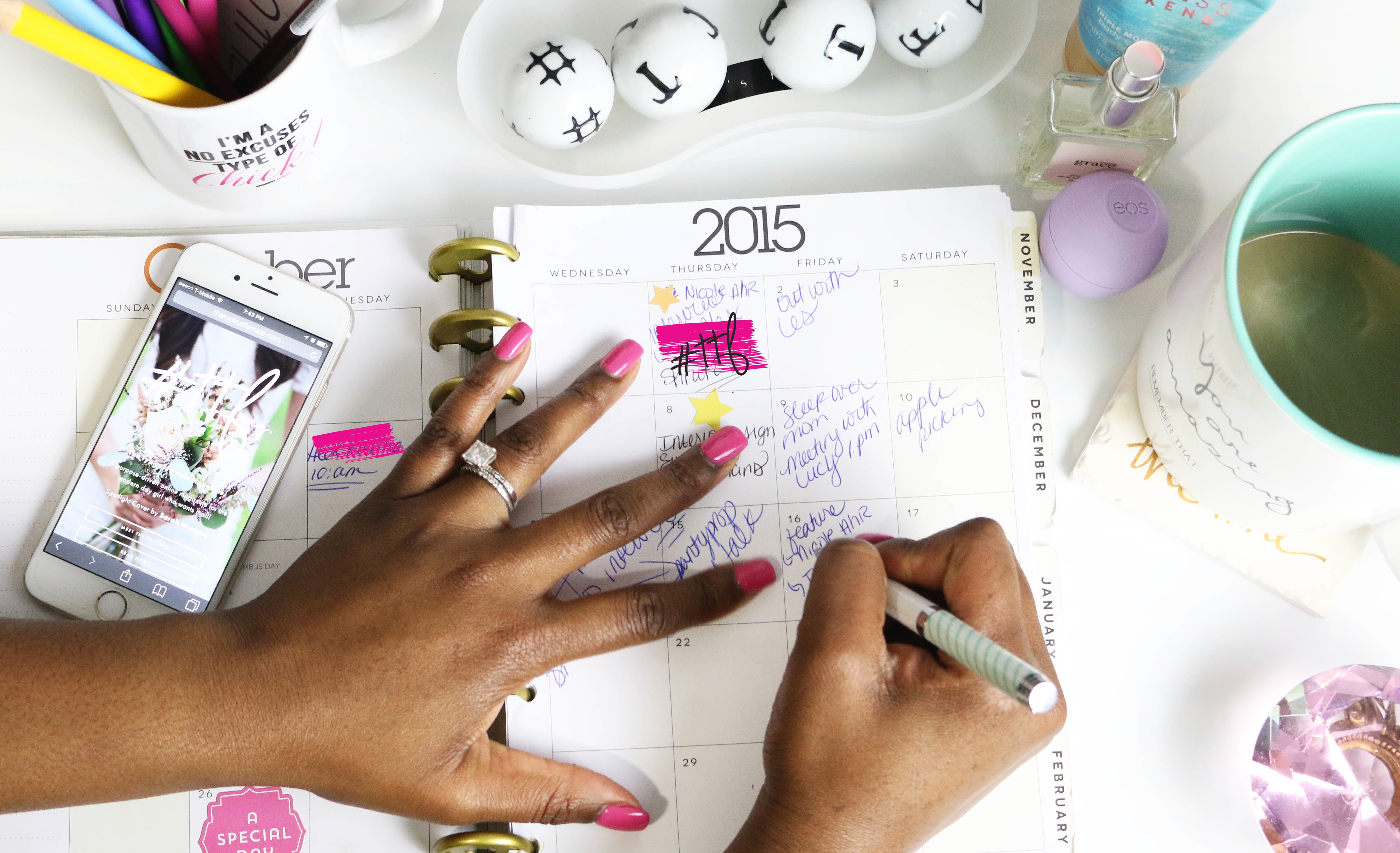 Photo by The Typical Female Magazine
We know we know we know! Thinking about post-wedding planning tasks is a bit of a downer. BUT! These last minute to-do items are important, and we want to help you save time, energy, and tears by planning ahead for them. Don't worry! They're not so bad.
Order your photos
If you have a print agreement with your photographer, this process is as simple as selecting photos days or weeks after your wedding and ordering your favorites. Going through all of these precious moments is one of the most exciting parts of the wedding, if you ask us! You'll see moments you'll love to remember, moments you may have missed, and moments you may choose to print and keep forever.
If you don't have a straightforward print agreement, then there are dozens of printing options out there depending on your location and your budget. These creative ideas for framing, mounting, and displaying your favorite memories are worth exploring to make your framed photos a special touch.
Undoubtedly, your guests took all kinds of photos during your special day. Check out these apps and tools for sharing, storing, and gathering them.
Change your name
If you've decided to adopt a new name, the first thing you'll need is your marriage certificate, which is usually mailed to you automatically. Unfortunately, the process doesn't end there. Start by making a list of all of your accounts, subscriptions, and services. Then, follow our handy dandy guide for getting this bureaucratic mess checked off your list!
Show your gratitude
Opening wedding gifts is awesome. Writing thank you notes is slightly less awesome. Chances are, your guests either traveled a great distance to attend your wedding or got you something fabulous from your gift registry. 
It seems like a daunting task, but thank you notes are so important. Break it into smaller pieces by starting notes as soon as gifts start coming in. Keep a list of all your goodies with your guest list and tackle it 30 minutes at a time each night after work. The Knot has more tips for making this process easier. Above all: don't forget the wine.
Settle up
Be sure you've paid all of your vendors! You know who they are.
Revisit your registry
Did you get some duplicate gifts? Does that decoupage wall art your great aunt get you make your skin crawl? Now is the time to get these gifts returned or exchanged for something that suits you a little better. Many stores and sites have specific return policies, so look into these to make sure your return doesn't need to be rushed in.
There is is! Your wedding planning is over. Now it's time to plan your next vacation.