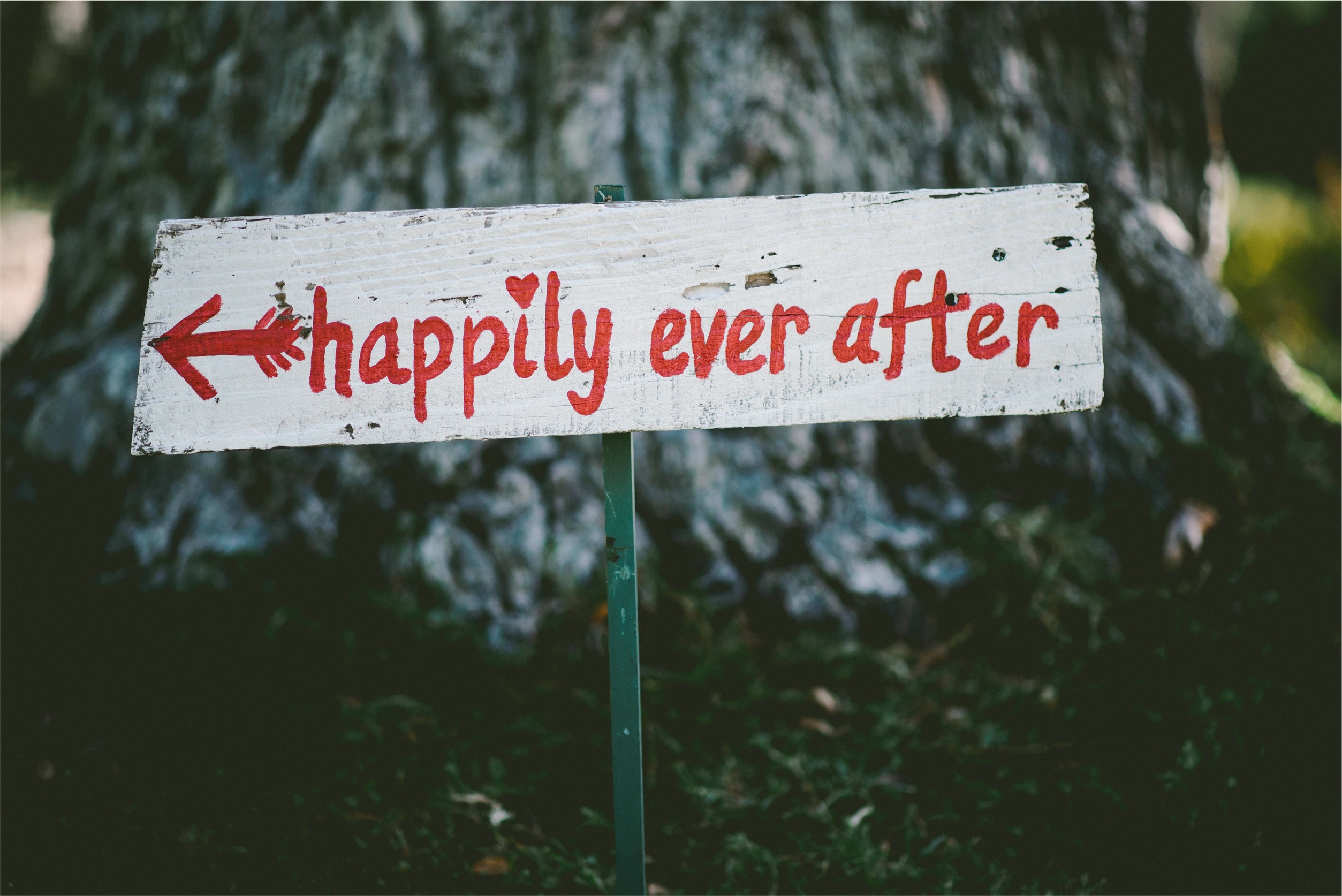 Photo by Ben Rosett 
Many couples in the United States decide on changing their last names after marriage. This doesn't simply apply to women who take their husband's name anymore: more men are taking their wife's name, women are hyphenating or mixing names, and same sex couples are choosing shared surnames for their families. (see our guide to this process here).
Most US states will automatically mail you a copy of your marriage certificate after your wedding. This is such an exciting feeling, but it doesn't mean the process is over. Put that certificate in a frame, have a glass of wine if needed, and follow this step-by-step process for changing your name:
1- Request certified copies of your marriage certificate from the clerk of the county in which you were married. This is something that can be done before your wedding and will make it easier to provide documentation to the respective offices you'll need to visit.
2- Change your Social Security Number by filling out and submitting this form. It's best to do this first in case the DMV needs this information to change your name on your driver's license.  The Social Security Administration will report your name change directly to the IRS, so you don't have to worry about filing any tax forms (woo hoo!).  
3- Change your driver's license at your DMV. Requirements for this vary state to state, so check ahead of time to see what forms you'll need to fill out. While you're there, change the name on any vehicle registrations or titles that you have.
4- Change your name on any accounts:  insurance (health, property, and life), student loans, property titles, utility bills, gym memberships, credit card accounts and doctors offices. This process can be done over time, but it might be best to knock out all at once. Fortunately, this can mostly be done online these days, so pick a good movie and hop to it!
5- Change the name on your passport. Fill out and submit form DS-5504 to the US State Department.
Name Changing Services
If you have a lot on your plate with work, family, or other post-wedding tasks, it's easy to find a service to take care of the tedium for you. Here are some of the favorites that we've found. For a fee, they will take care of the process for you and guarantee the job gets done.