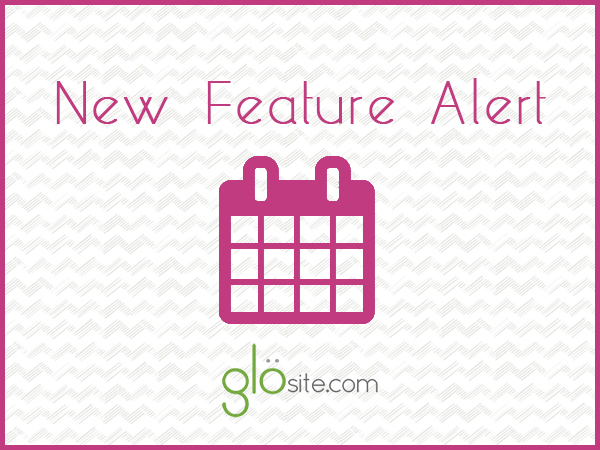 At Glo, we want to make things easy for your to plan your wedding, organize your guestlist and share information via a fully featured wedding website. We also want to make things as easy as possible for your guests to receive all of the information they need, submit their wedding RSVPs online, and get where they need to go when they need to be there.
For this reason, we've created an optional add to calendar button for each of the events on your wedding website. This requested feature that allows guests to add the event information, including event name, location, start and end time and event description, directly into their calendar.
To use this feature, head on over to the page where you edit your event description. In the new section called Event Information, add or update the start and end date for the event. It can end on the same day, or be a multi-day event. Below, edit the event location if you would like this to be included in the calendar event.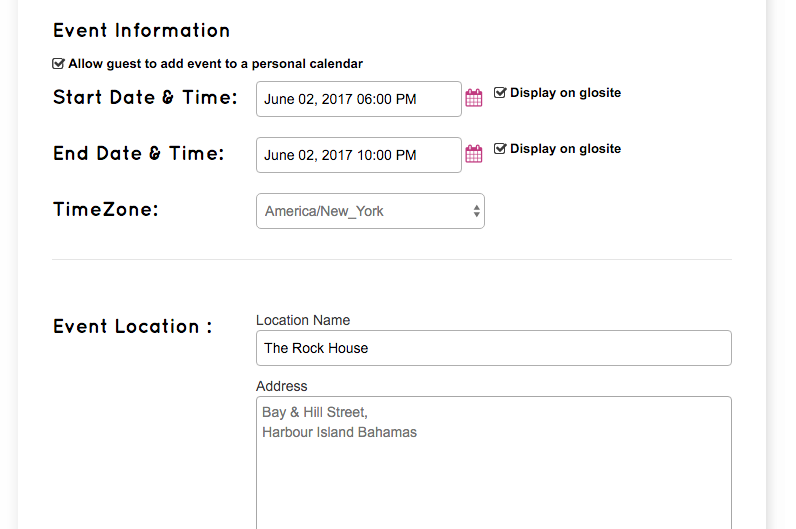 Once saved, your guests will see the "add to calendar" icon next to the event name on both the Events and RSVPs pages of your wedding website.